Winners announced!
Congratulations to the winners and everyone who entered this year's contest.
Award winners
The winning films in this year's TVO Today Short Doc Contest showcase exciting new expressions of the short documentary format. Watch the films here.
They Can't. So I Must: The Orlando Bowen Story
Shiringa: Amazon White Gold
Plus Special Awards
People's Choice Award
They Can't. So I Must
Watch all Finalists
Celebrate independent documentary filmmaking!
Watch the Top 10 films selected by our jury.
Short documentary films can serve as a training ground for new filmmakers or a fertile space for experienced directors to try a new storytelling approach. The key to a successful short documentary is to choose a subject that you deeply care about and make the best use of this very brief format. Every moment counts.
Past Winners
Slide One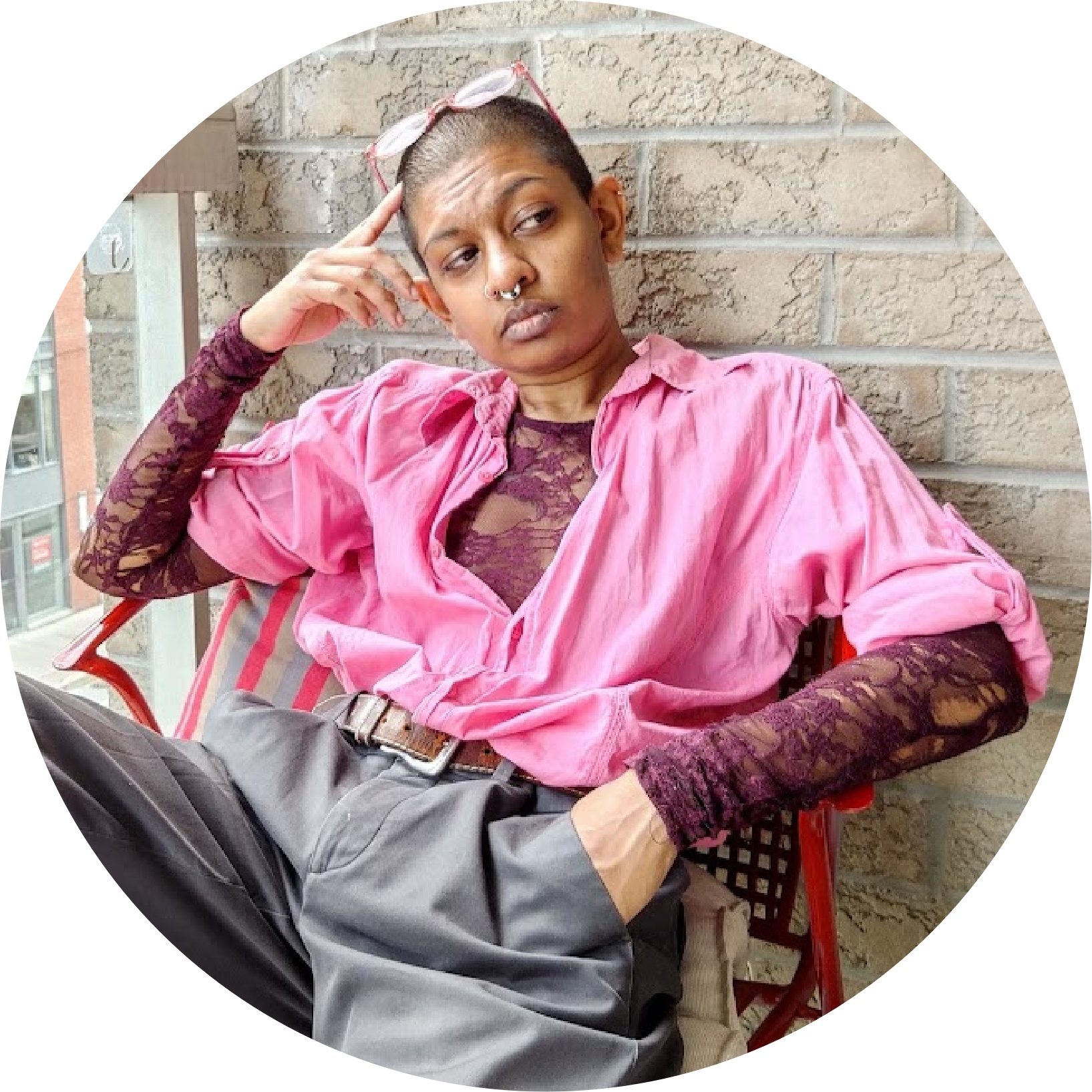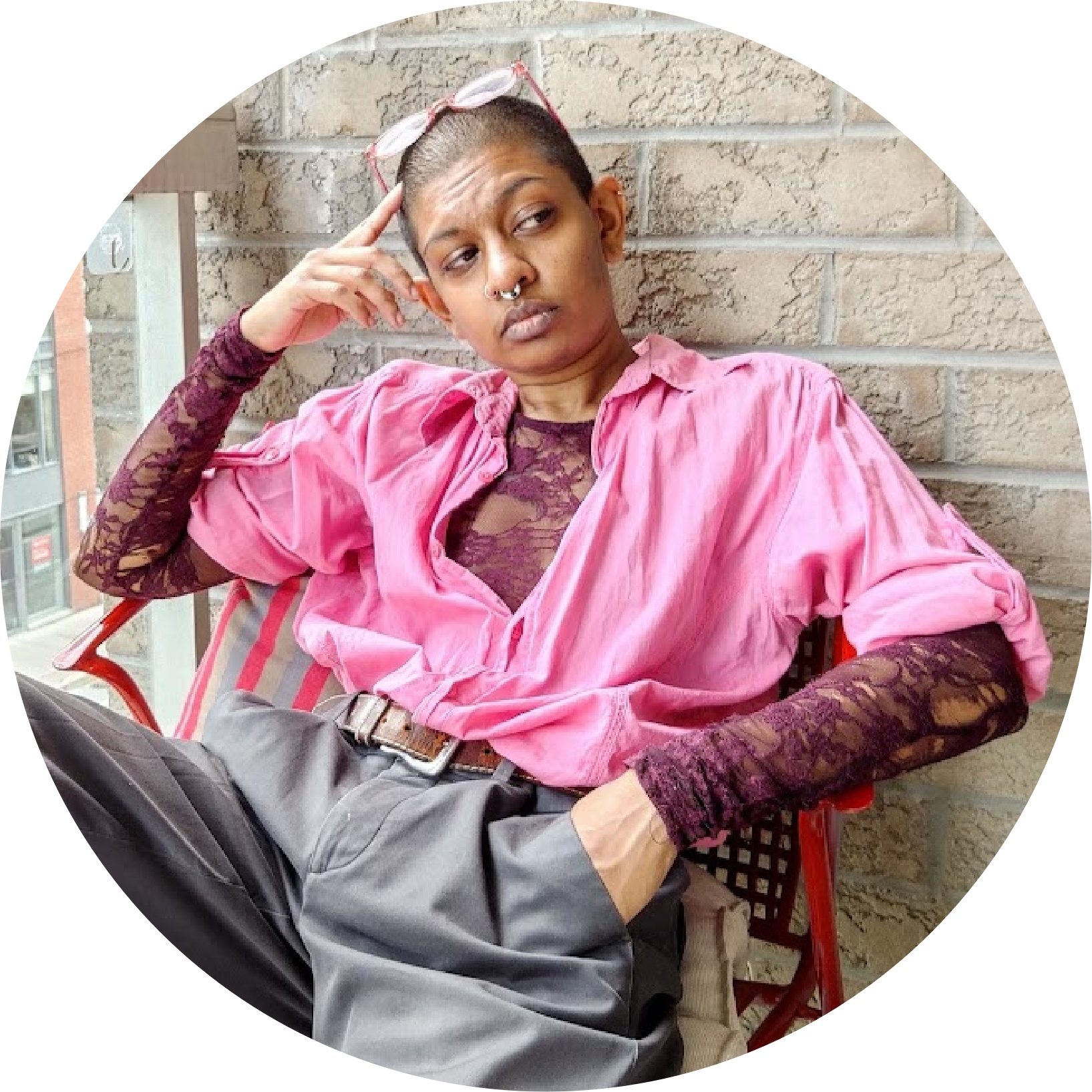 Dev Ramsawakh
2019 Winner
When I submitted my short film "Fluid" to TVO's Short Docs contest in 2019, I didn't think anything would come of it. But to my surprise, my film seemed to resonate with the judges when it was chosen as the winner. Not only did it give me the confidence to continue to pursue filmmaking and my arts practice, but it also opened doors to new experiences, connections and feedback that has helped shape the trajectory of my career. I'm so glad I decided to take the leap.
Slide One
Sarah Gonyea
2018 Winner
Participating in the TVO Short Doc Contest was an overwhelmingly positive experience. It provided me with opportunities to meet and network with industry professionals, share my work with a larger audience than I had ever experienced, and above all, gave me confidence to continue growing as a documentary filmmaker.
Slide One
Gordon Lewis
2017 Winner
Winning TVO's Short Doc contest gave me the confidence and accolades I needed to feel like I was prepared to pursue filmmaking on a professional level. Sharing your work is always a nerve-racking experience, but entering into a contest that values filmmaking and storytelling so highly makes the experience that much more comforting and rewarding. Plus, getting the opportunity to attend Hot Docs with an all-access pass gave me the inspiration to dream of my own work being displayed there one day.