Calling all non-fiction storytellers
Submit your short documentary for a chance to win great prizes and showcase your storytelling skills with TVO Today.
Contest ends April 14, 2023
Awards
Your short documentary can win you all sorts of prizes! Our 2022 jury includes award-winning documentary filmmakers Min Sook Lee (Migrant Dreams) and Elizabeth St. Philip (9/11 Kids), as well as TVO Today Docs Executive Producer Jane Jankovic.
1st Place
+ a pitch session with TVO Today Docs Executive Producer Jane Jankovic
Plus Special Awards
The Young Filmmakers Award
Up-and-coming creators under
the age of 18
My Ontario Award
The best video with a distinctly
Ontario story.

In January 2023, we'll publicly post 10 videos for public voting. The winner will receive this award.
Short documentary films can serve as a training ground for new filmmakers or a fertile space for experienced directors to try a new storytelling approach. The key to a successful short documentary is to choose a subject that you deeply care about and make the best use of this very brief format. Every moment counts.
Submission Checklist
Make sure your film is ready to be reviewed by the TVO Today Short Doc Contest jury with the following checklist. Please read over this page carefully. Re-submissions are permitted, if necessary.
Every filmmaker follows their own unique creative process. New filmmakers will need to forge their own path as they create their first short documentary project. The following guidelines are meant to help you succeed in the TVO Today Short Doc Contest.
Past Winners
Slide One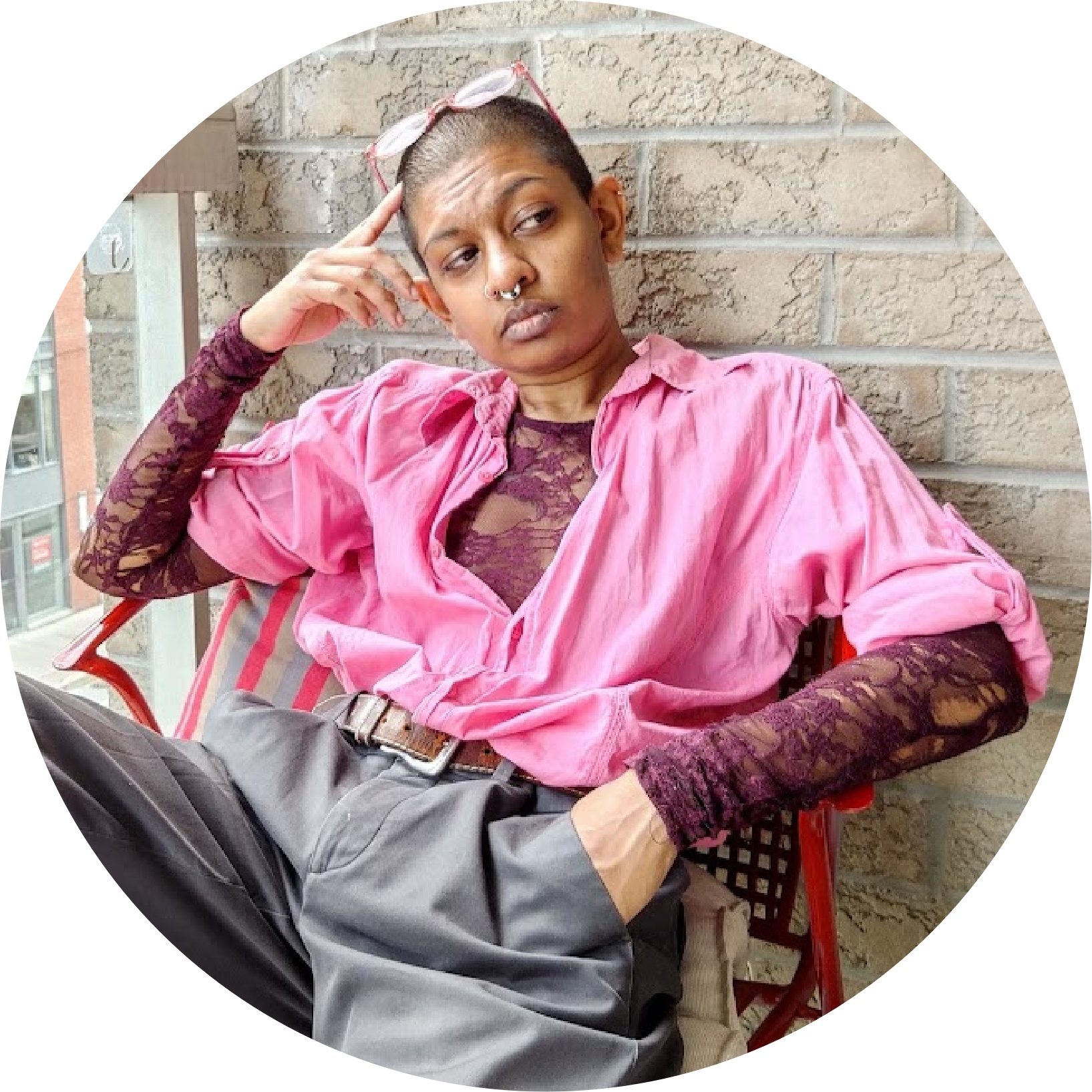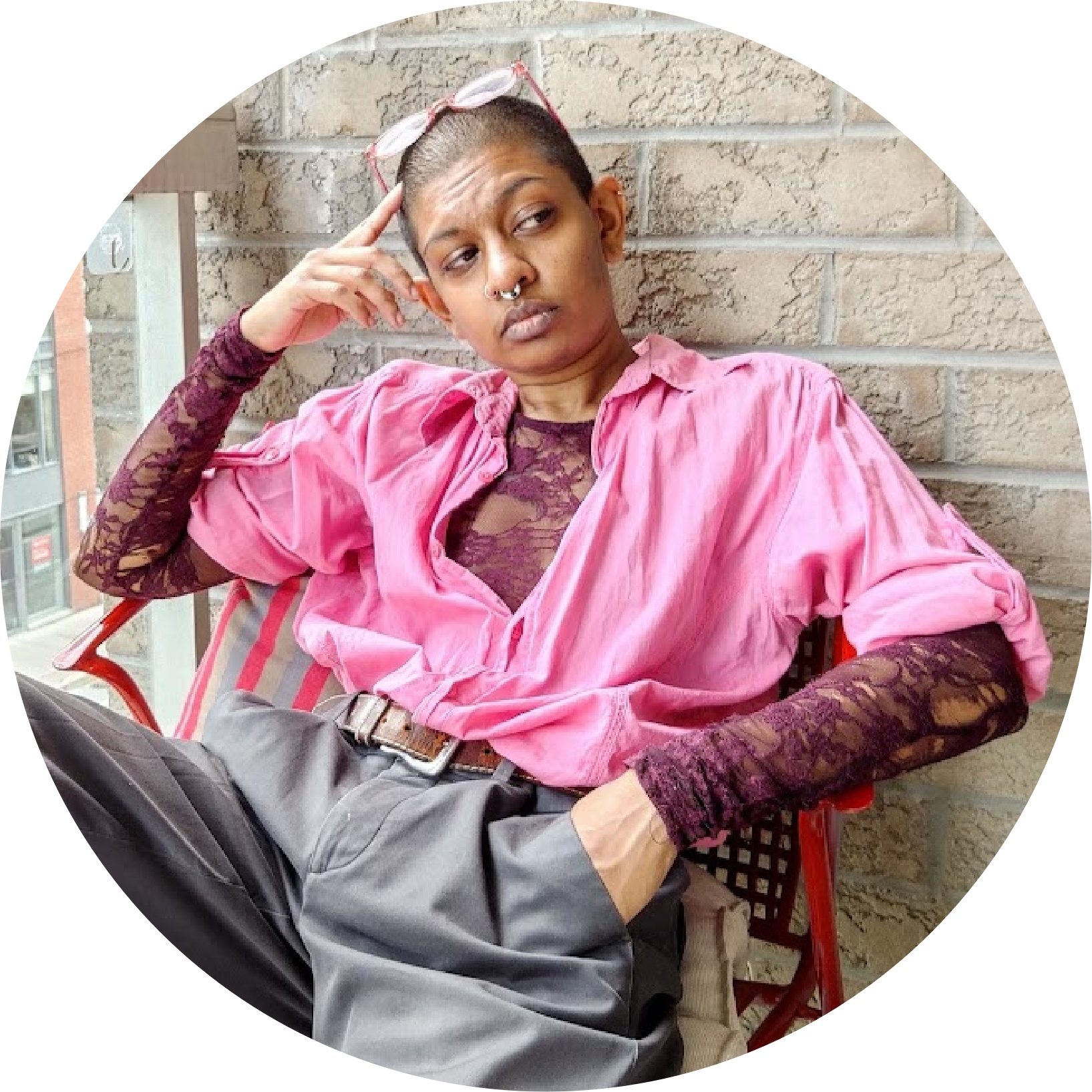 Dev Ramsawakh
2019 Winner
When I submitted my short film "Fluid" to TVO's Short Docs contest in 2019, I didn't think anything would come of it. But to my surprise, my film seemed to resonate with the judges when it was chosen as the winner. Not only did it give me the confidence to continue to pursue filmmaking and my arts practice, but it also opened doors to new experiences, connections and feedback that has helped shape the trajectory of my career. I'm so glad I decided to take the leap.
Slide One
Sarah Gonyea
2018 Winner
Participating in the TVO Short Doc Contest was an overwhelmingly positive experience. It provided me with opportunities to meet and network with industry professionals, share my work with a larger audience than I had ever experienced, and above all, gave me confidence to continue growing as a documentary filmmaker.
Slide One
Gordon Lewis
2017 Winner
Winning TVO's Short Doc contest gave me the confidence and accolades I needed to feel like I was prepared to pursue filmmaking on a professional level. Sharing your work is always a nerve-racking experience, but entering into a contest that values filmmaking and storytelling so highly makes the experience that much more comforting and rewarding. Plus, getting the opportunity to attend Hot Docs with an all-access pass gave me the inspiration to dream of my own work being displayed there one day.